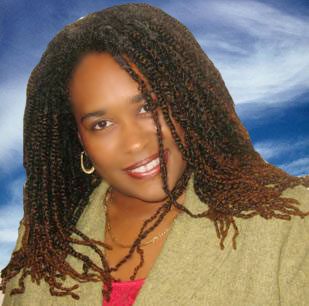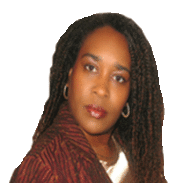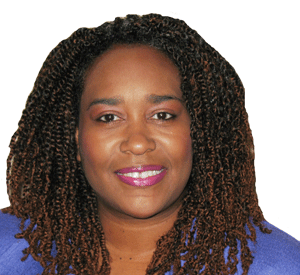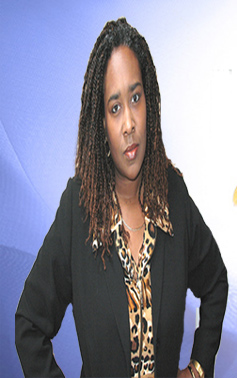 for "You Frame Your World by the Words You Say"

I
f you are an event planner or in the media, and would like a press kit sent via snail mail, please email us with your request and all contact information.
candace.house@gmail.com
We will try to have as much information as you need posted on this site in order to help you as you serve others and share the news about this ministry.

Please feel free to ask for additional information, as needed.

We appreciate your interest.